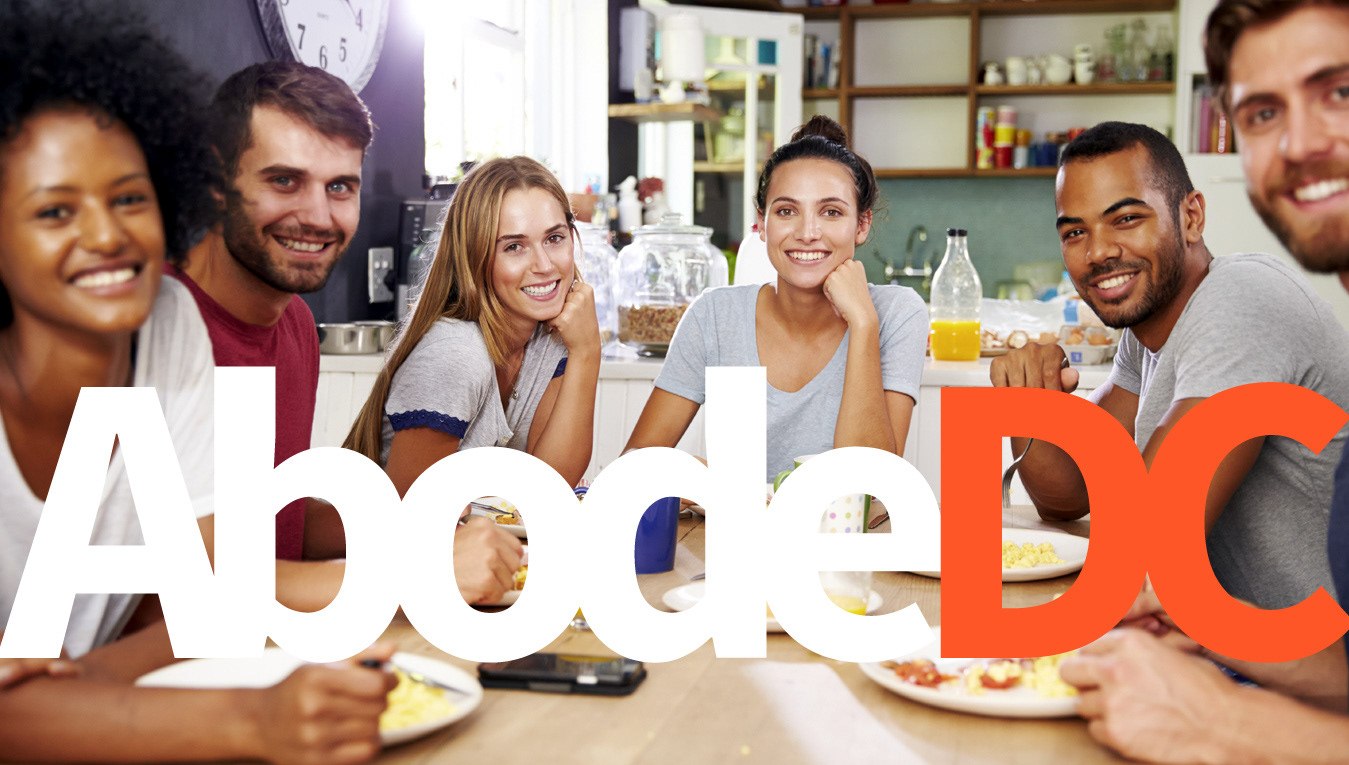 S C O P E   A N D   G O A L
Washington based AbodeDC is a trusted community marketplace for interns, students and property owners to list, discover, and book unique accommodations around the world. AbodeDC also acts as a Culture Creator for its guests.


D E S I G N   R A T I O N A L E
The design of the portal is inspired by the community. So the app is designing by putting in mind two audience i.e. property owner and guests. I've refreshed the experience and interface with a simpler, more consistent design that helps owners to manage the properties and the guests to find the appropriate rooms.


I N I T I A L   U X   E X E R C I E S
We designed the site architecture and userflows around a short snappy user journey that focused on directing the two key audiences off to separate, tailored content.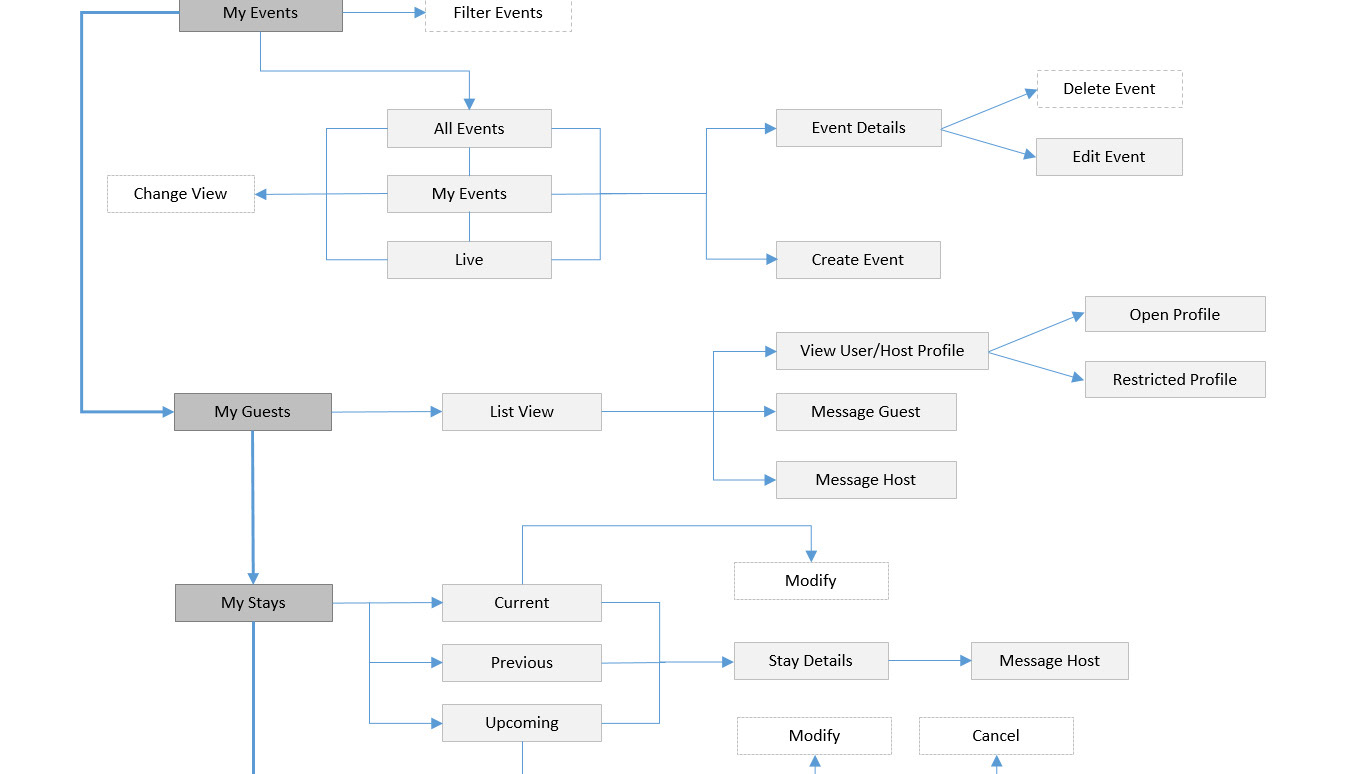 M O O D B O A R D   &   I D E N T I T Y   D E S G I N 
We designed 2 moodboards to focus on a specific set of elements to help communicate how the portal's content and overall user interface would be impacted. With the help of first finalized moodboard, we designed identity of AbodeDC.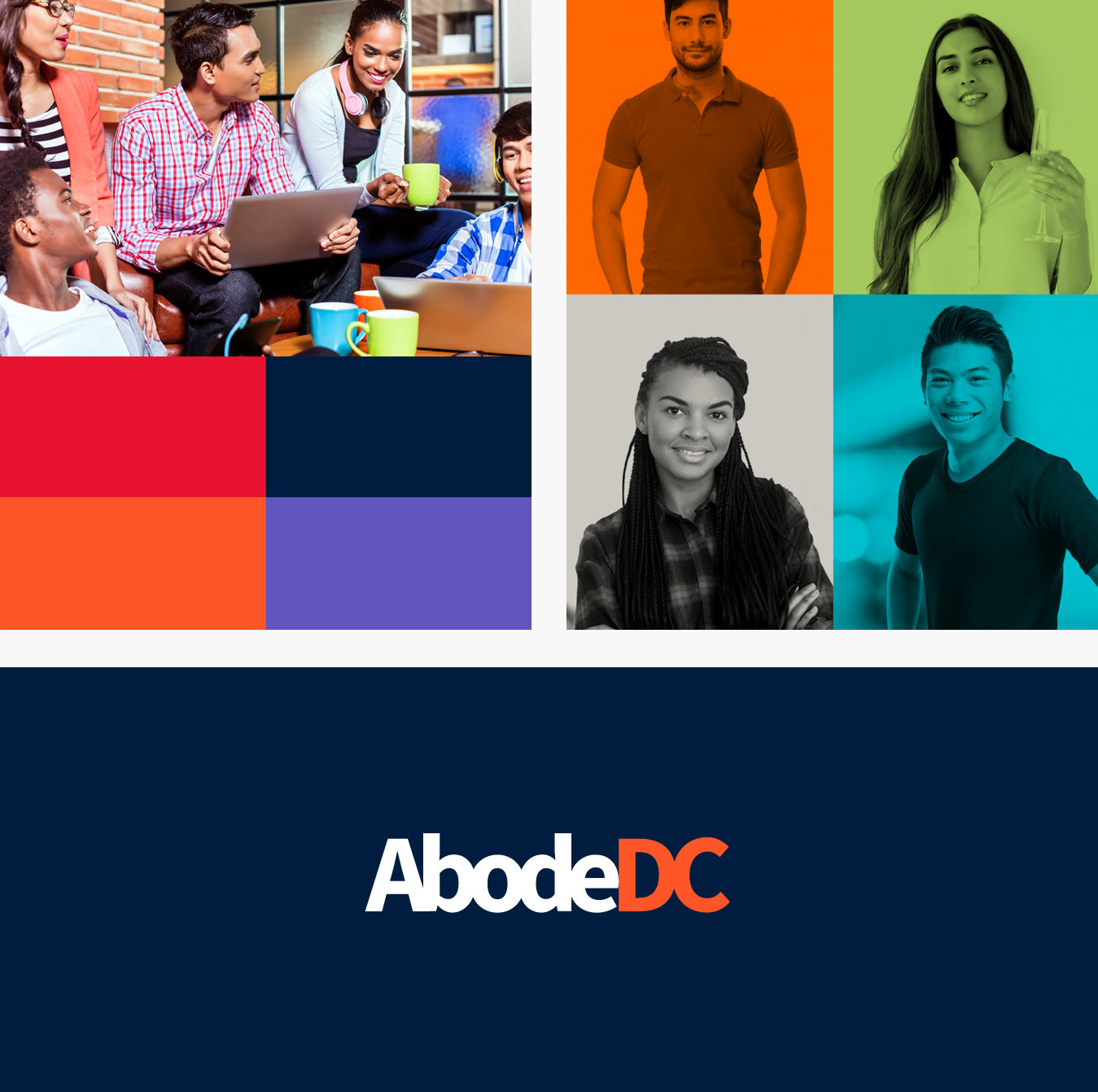 T H E   F I N A L   L O O K 
The final product helps stakeholders to run the portal efficiently for it's hosts and guests. Following the UI review we are able to give the portal a brand new lease of life as well as create a more enriched experience for the user.