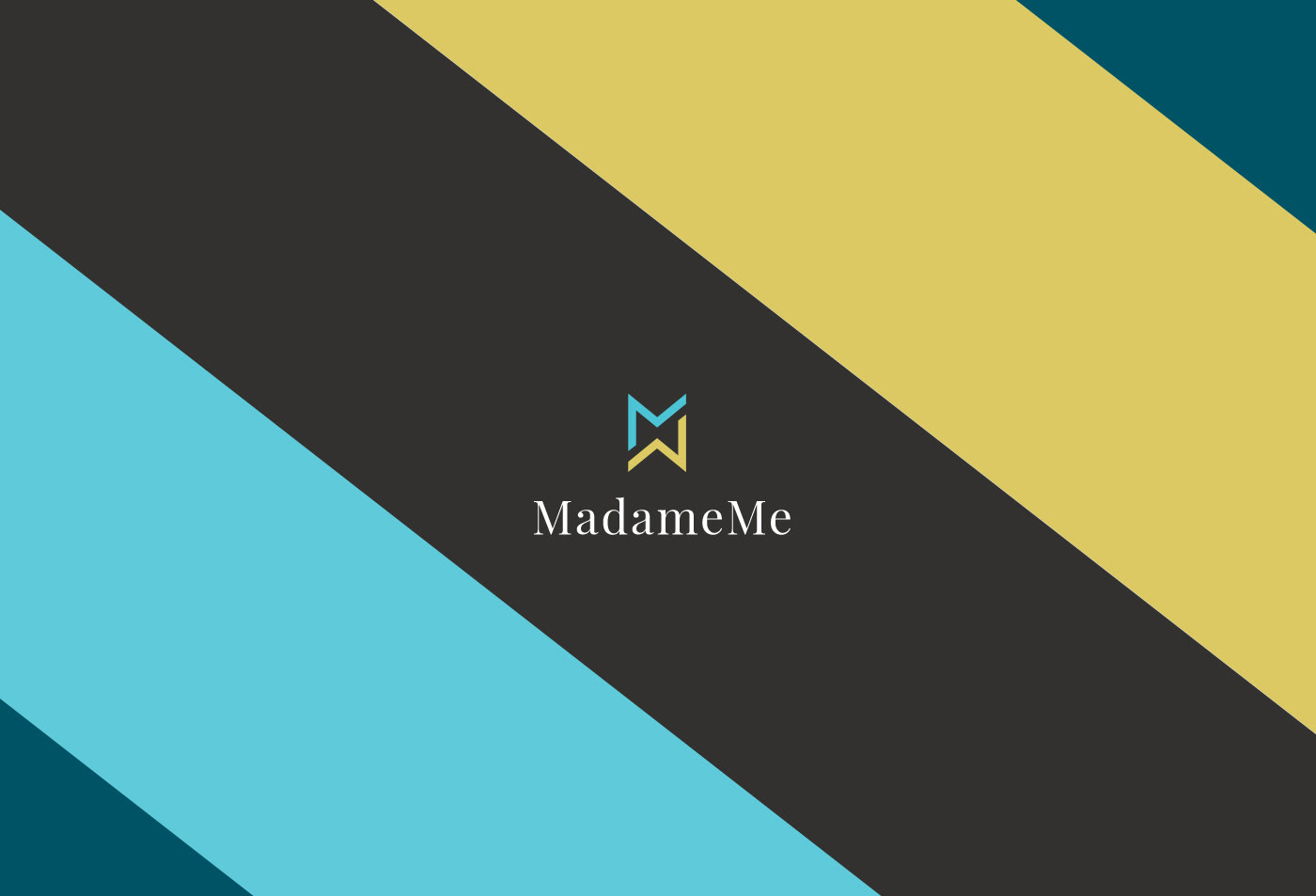 SCOPE AND GOAL

MadameMe is the fashion marketplace which has been steadily marching ahead to meet the challenges of the fashion-conscious woman. The brand lets the artisans to provide an equal opportunity to showcase product, grow their business, ultimately promoting local stability and prosperity.
The scope of the project to design their online marketplacve by providing an exciting and refreshing look and feel to engage users more and bring the marketplace to life.
ROLE

High-Fidelity Prototype (InVision)
Moodboard Design
Experience Design
Visual Design
PROCESS

Research – Design Personas – Wireframe Flow – Interactive Prototype – Moodboard Design – Visual Design
DESIGN RATIONALE

To create the experience in order to convey the attributes such as feminine, elegance, richness, and uniqueness.