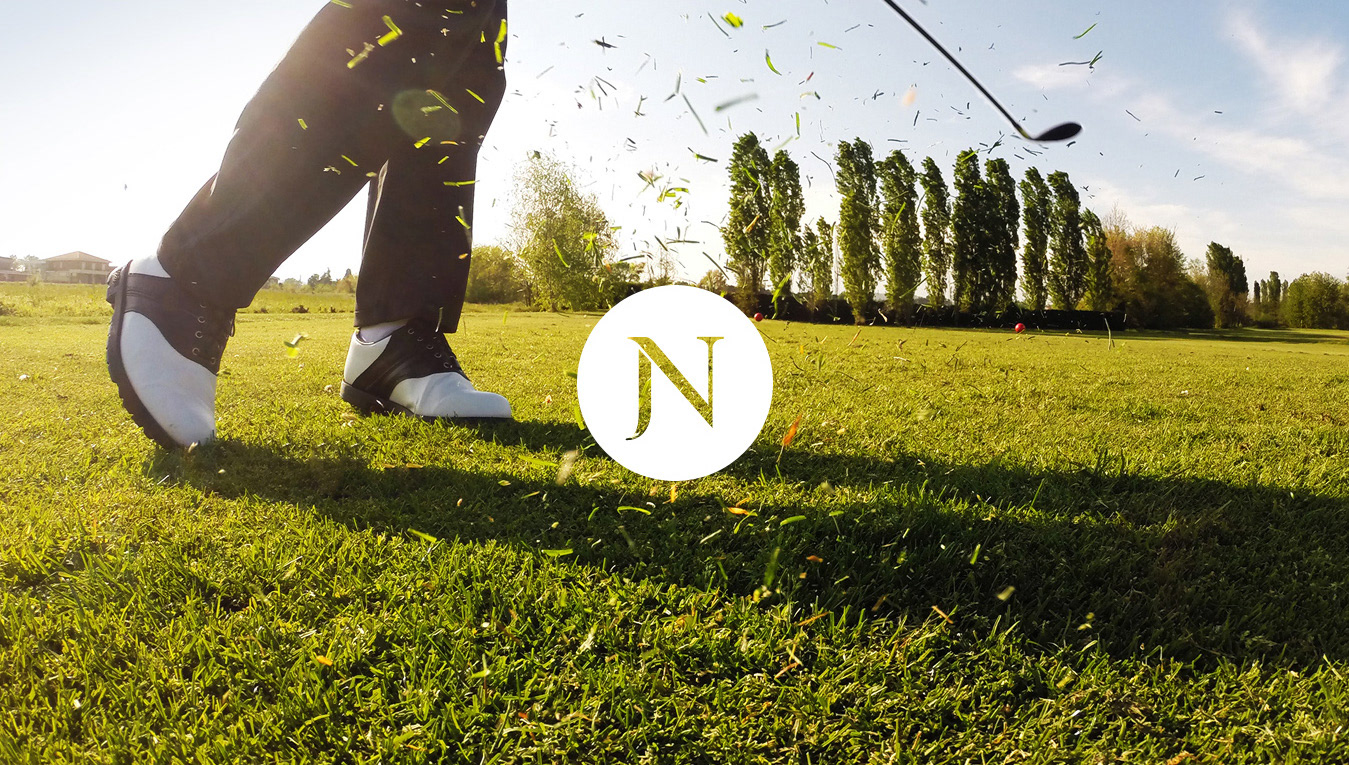 S C O P E   A N D   G O A L
Jim Varela is high end premium golf footwear brand. And the scope of the project was to create their online brand that authentically expresses the attributes such as richness, authenticity, uniqueness, and personalized handcrafted golf shoes with amazing online experience on desktop and mobile.


D E S I G N   R A T I O N A L E
As UI/UX designer I wanted to create brand with a rich online experience. So I focused more on the visual part for products i.e. golf shoes and the handicraft process behind making the shoes. I followed the minimalistic approach to design the interface through out the site with use of big banner images.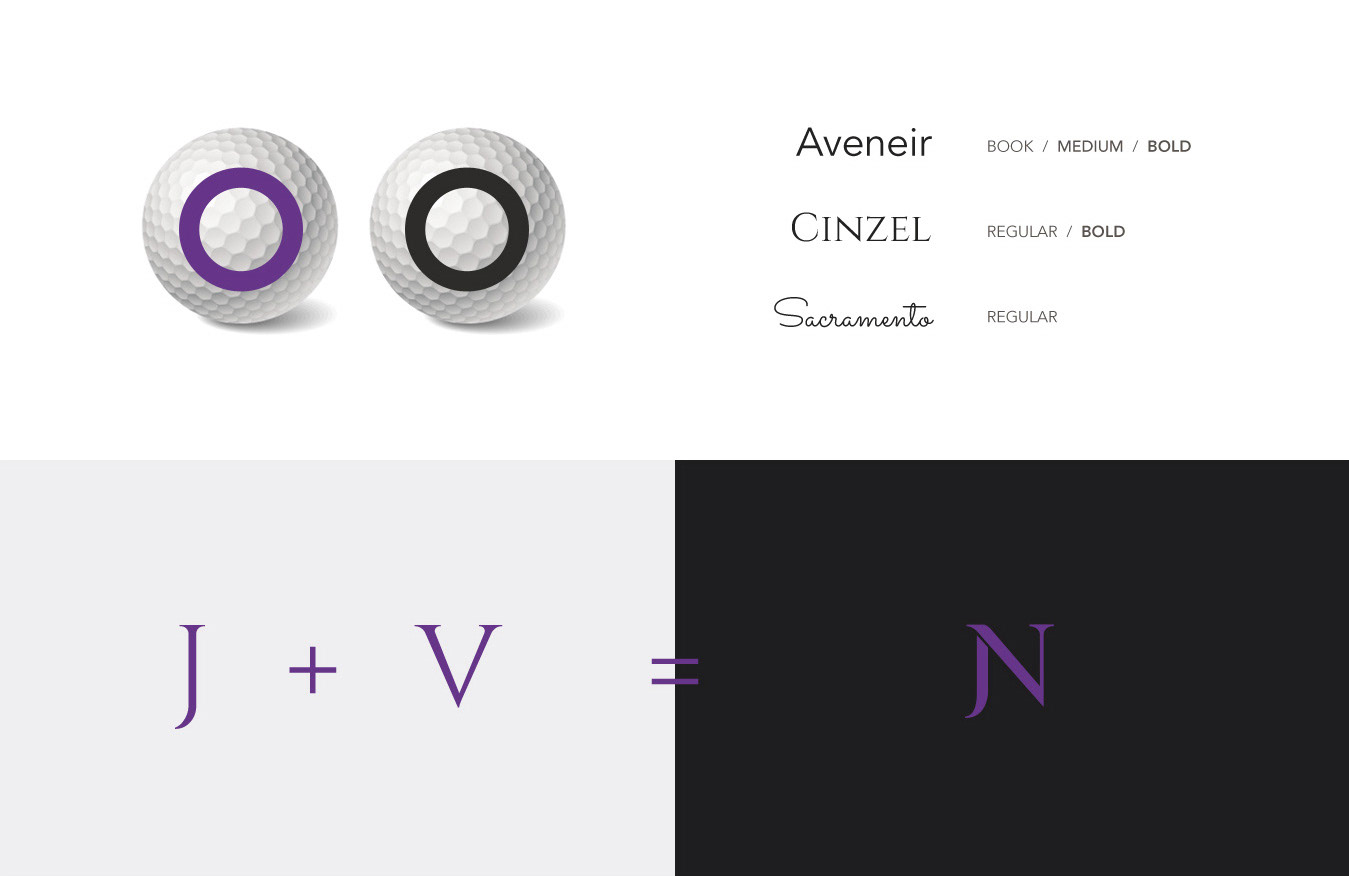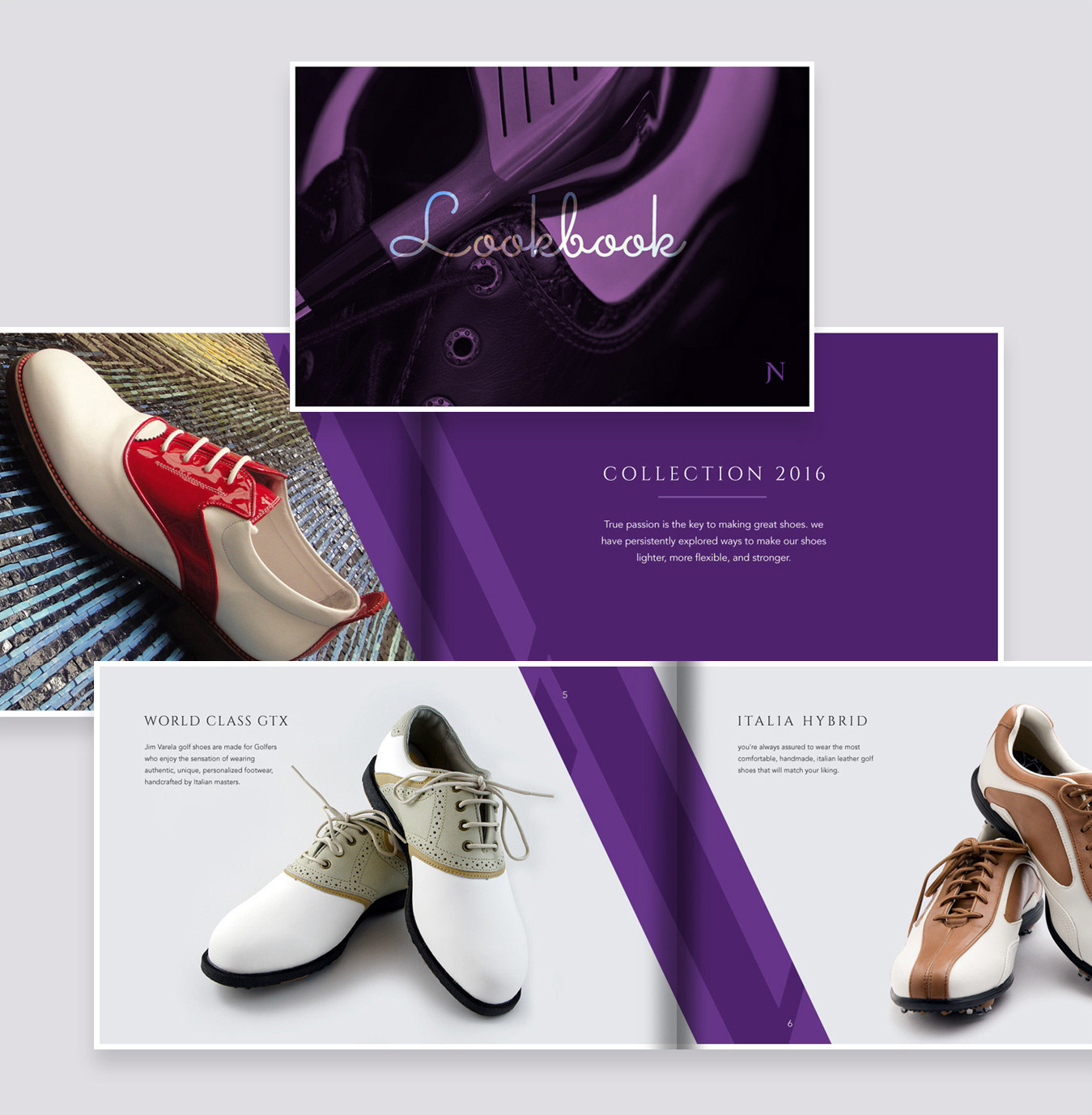 I D E N T I F Y I N G   U S E R   N E E D S
In a project revolving around e-commerce, UX research has to focus on the journey the user goes through while preparing for, in the act of and after shopping. Based on what we found out about our personas, we created user journeys to map their assumed experience.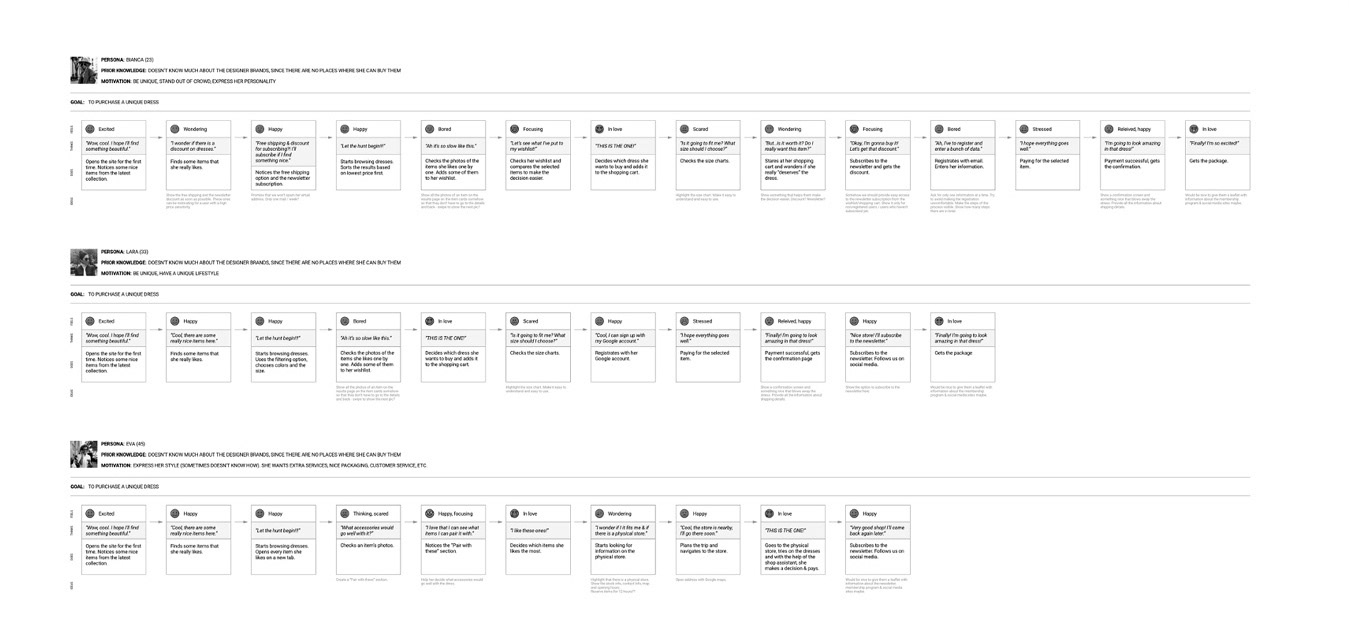 L U X U R I O U S   L O O K
In order to make a statement, I designed full-screen layouts with high-quality images. Also, the large heading and other elements are displayed visually in a visible manner to make it more accessible.