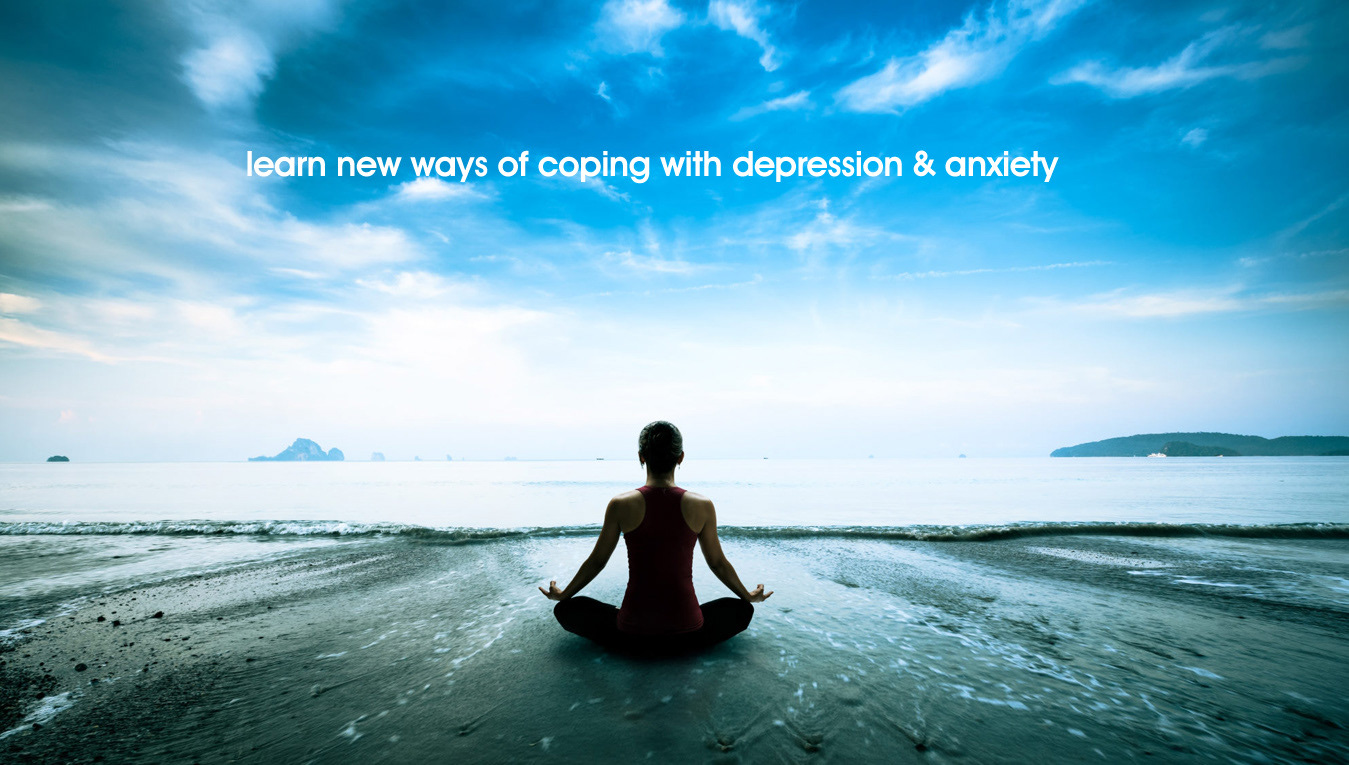 S C O P E   A N D   G O A L
If you are feeling sad, anxious, or depressed, lift your mood with MissionLife! This app is designed to help you combat depression and alleviate your negative moods, aiding you on your road to recovery.
D E S I G N   R A T I O N A L E
The objective of this app is to achieve mindfulness and relaxation. And the look and feel of the app have been designed keeping this objective in the center. So the colors used were calm and fresh colors.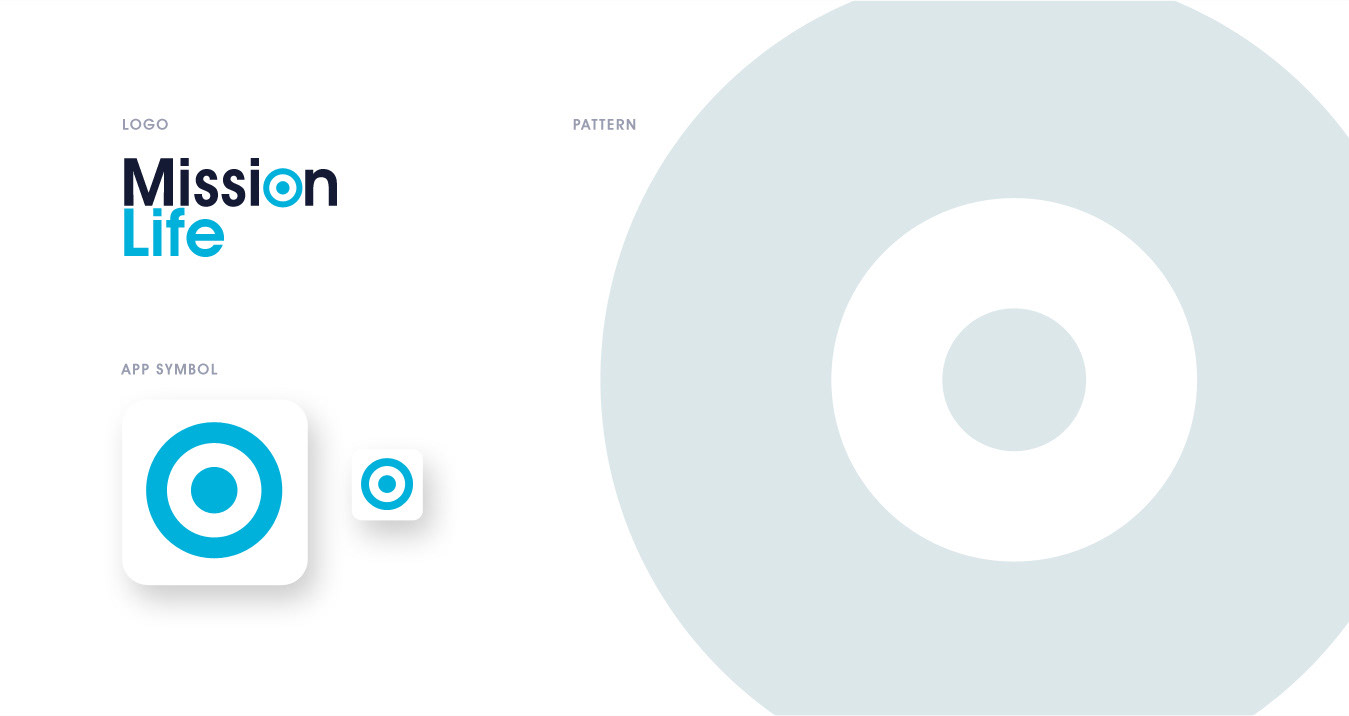 F O C U S I N G   3   A R E A S
The app is focused on 3 below primary areas which can help an individual to improve the health condition.