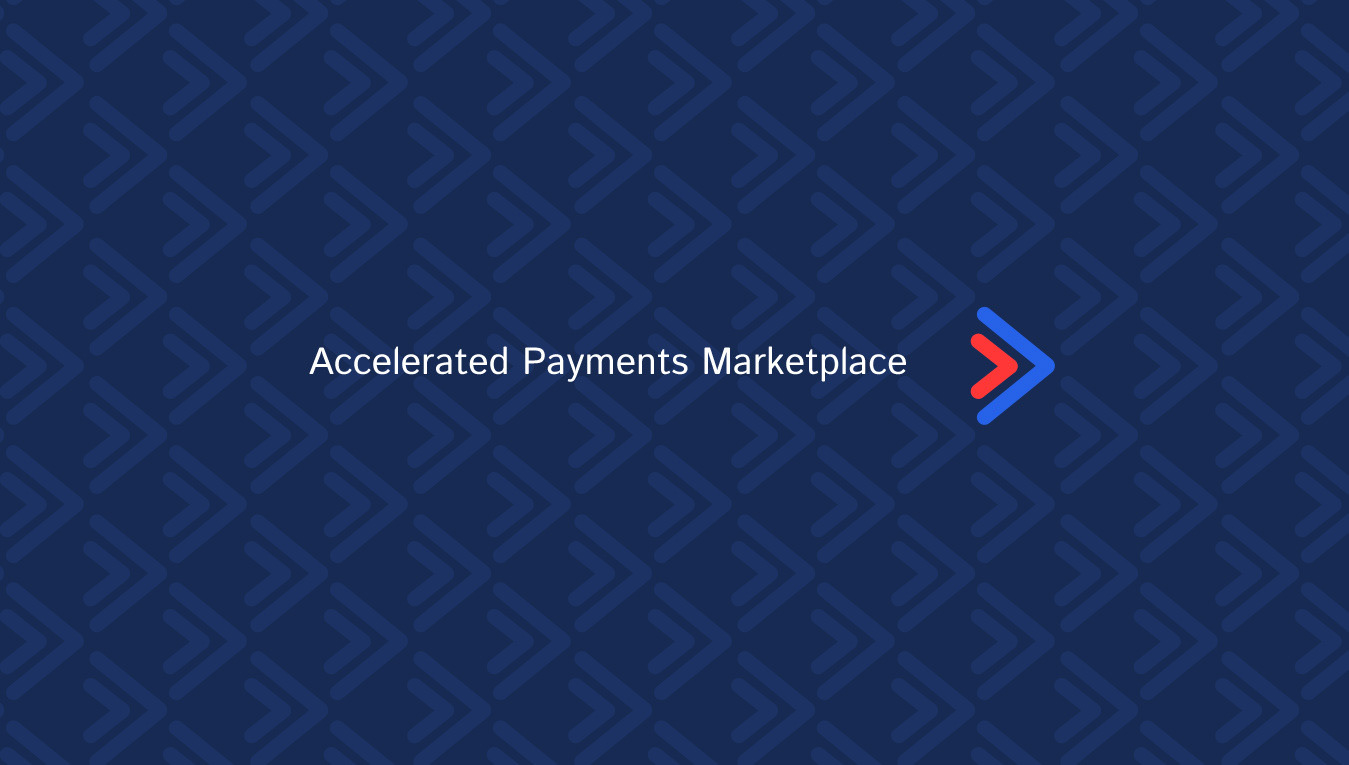 S C O P E   A N D   G O A L
Paycelerate is the first accelerated payments marketplace in Asia Pacific. It works together with CFOs and treasurers across the region, providing a platform to help corporate enterprises and their suppliers optimize terms and working capital through dynamic discounting. The scope and project duties included identity design and design for product front end and marketing website.


D E S I G N   R A T I O N A L E
For Paycelerate we had to choose the fonts and colors very carefully for the in order to create a new visual language and to increase front-end performance of the application.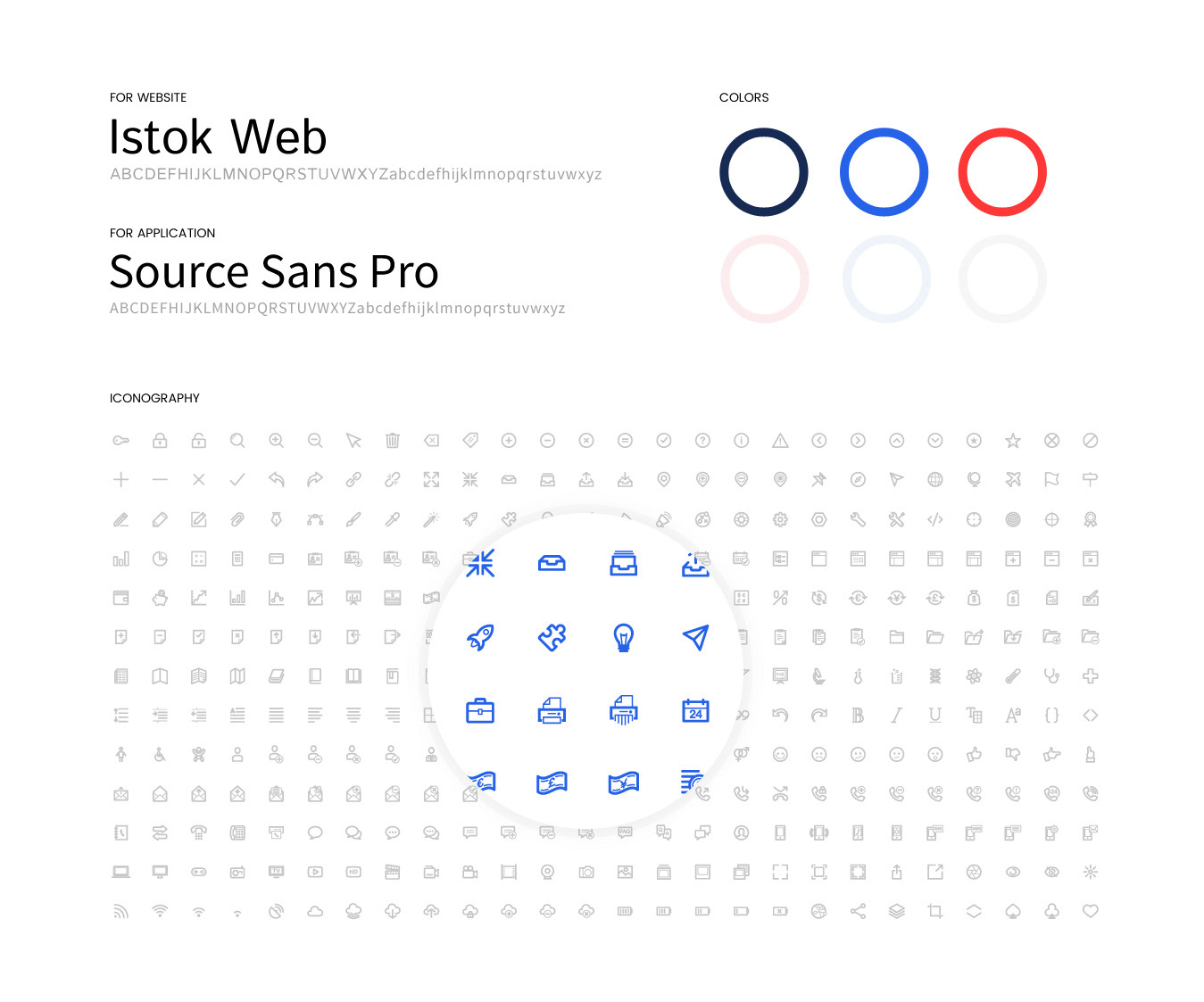 U N I V E R S A L  E L E M E N T S  
In the application there are two elements which are universal. One is the HUD where all the market activities get updated and another is left side primary collapsible navigation menu.