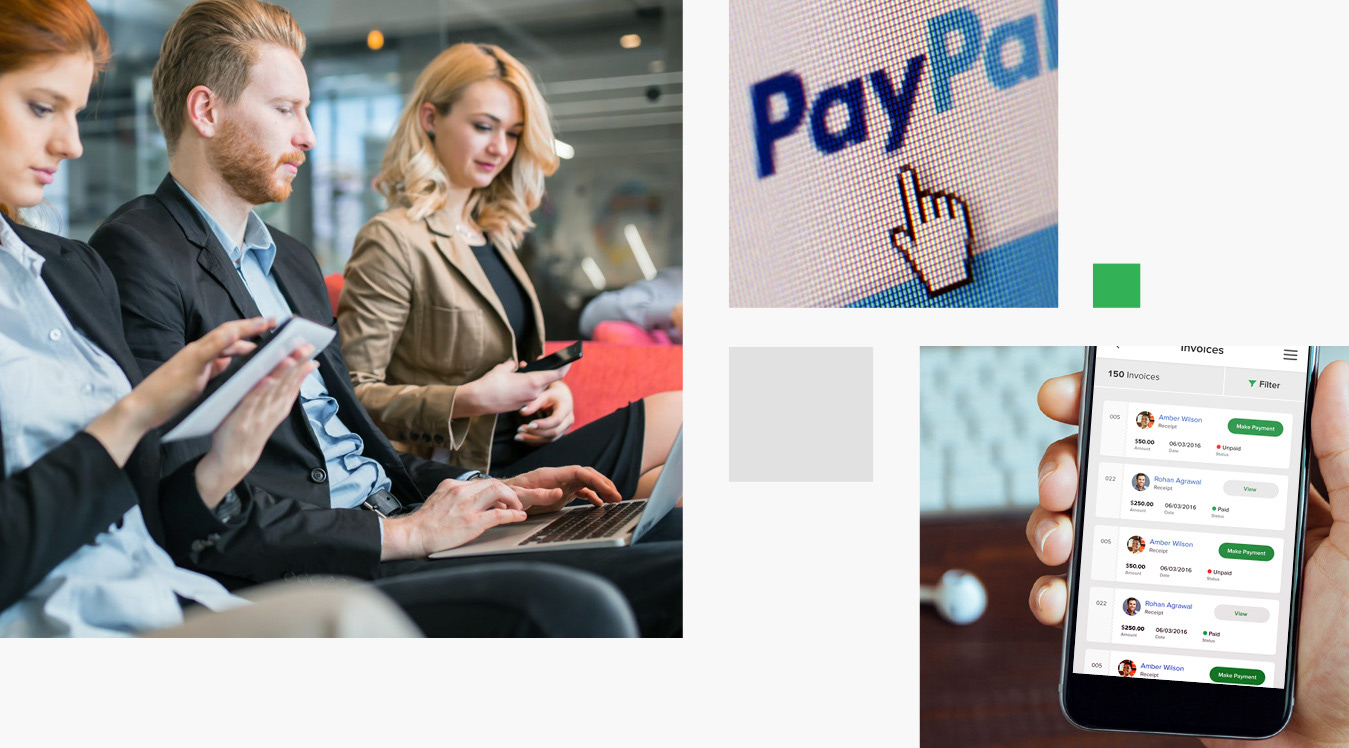 S C O P E   A N D   G O A L
Praber is a job marketplace, available on both website and app. The scope was to design the responsive member front-end area especially invoices and the payment process.


D E S I G N   R A T I O N A L E
In order to find the most intuitive and simple solution, we did user testing and qualitative research by designing the UML activity diagram, wireframe flow, wireframes, and visual design.