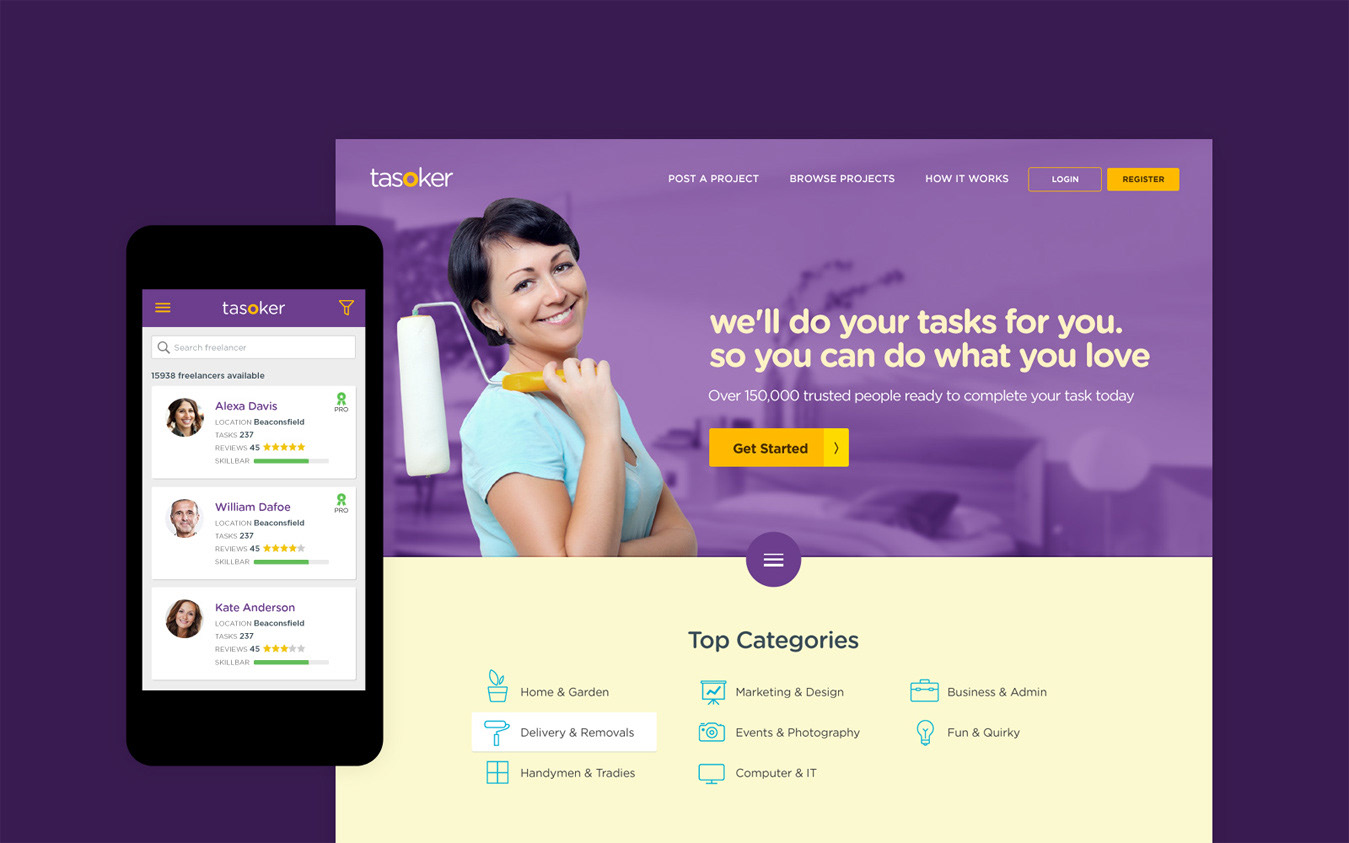 S C O P E   A N D   G O A L
Tasoker connects you to safe & reliable aid in your community. The scope covered interface and experience design of an application that allows you to outsource and manage your household tasks to trustworthy people in your neighborhood. Building a sense of community and relationships is one of the core values of the brand.


D E S I G N   R A T I O N A L E
Tasoker is an online application where user experience design has played a vital role along with minimal visual design through out the application. So via prototype we achieved the design experience especially in the process from hiring the freelancer for a particular job and making online payment after the job gets done.

I D E N T I T Y   D E S I G N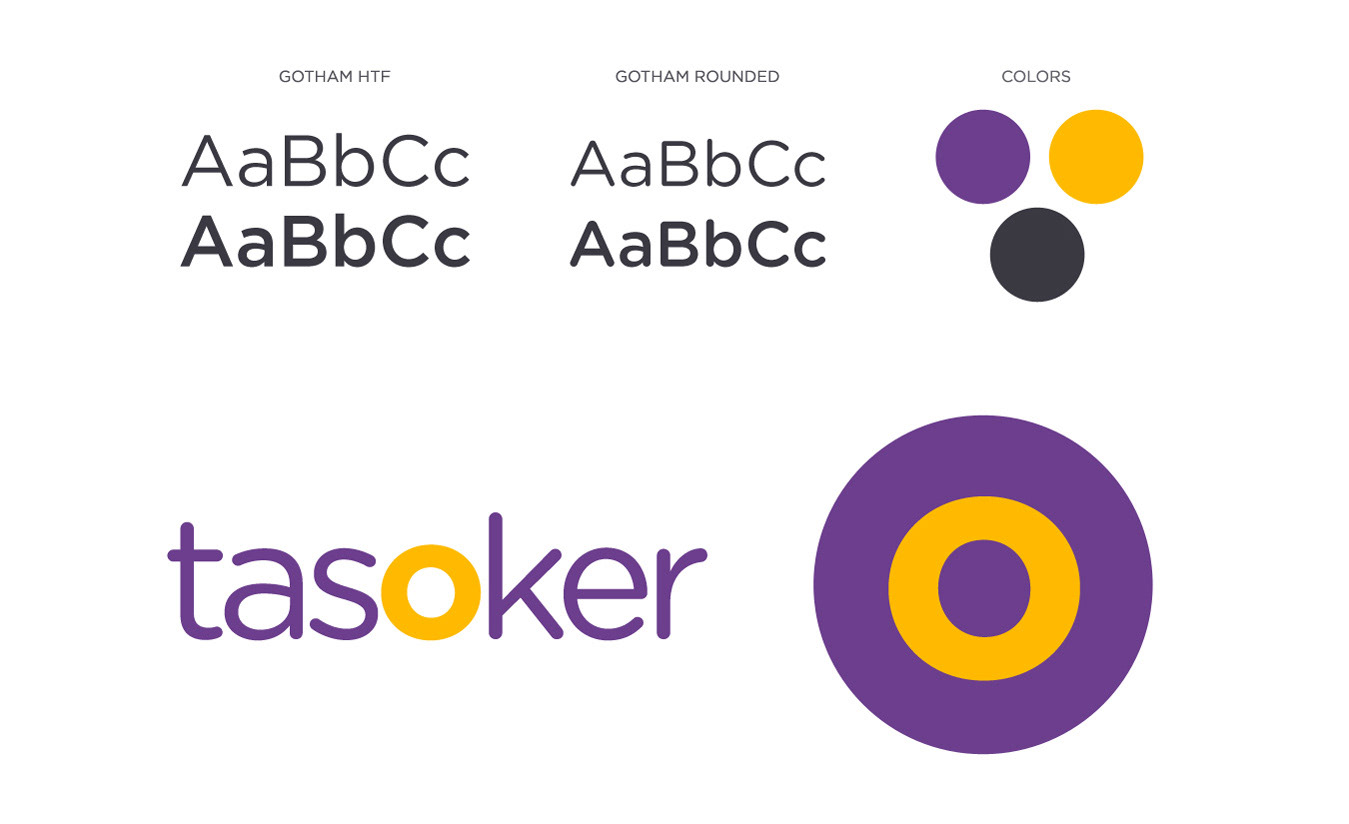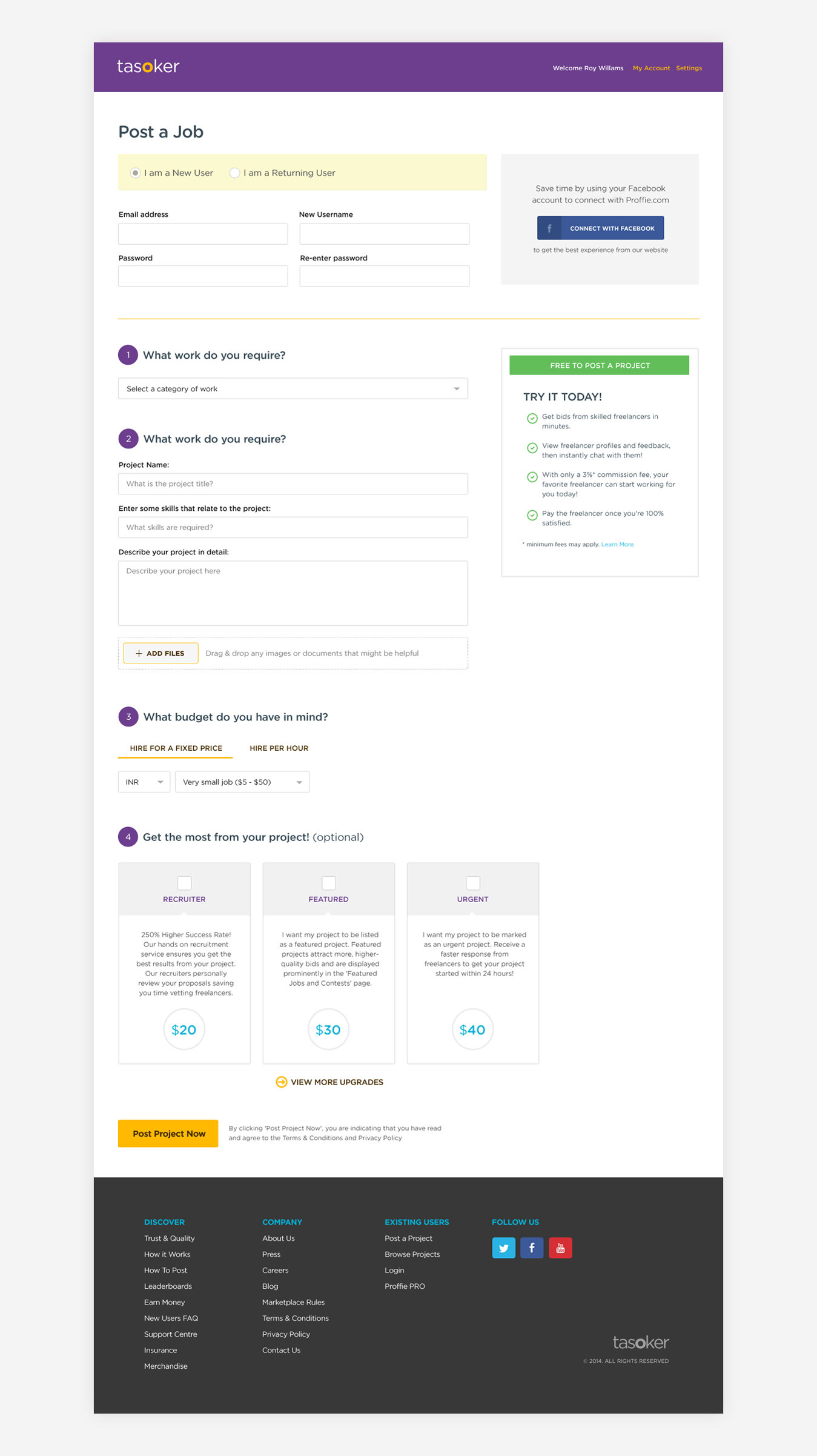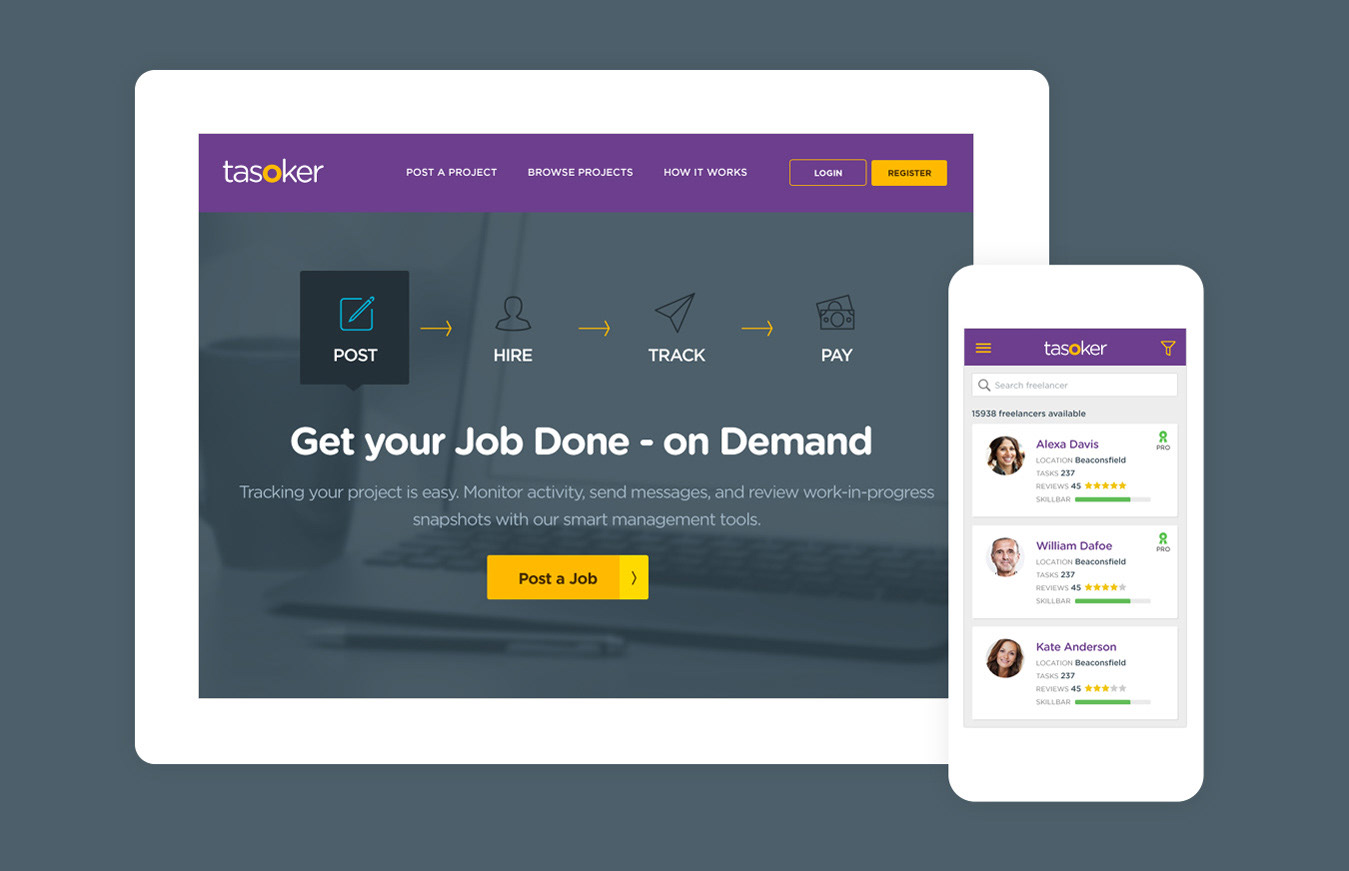 S O C I A L   M E D I A   C A M P A I G N S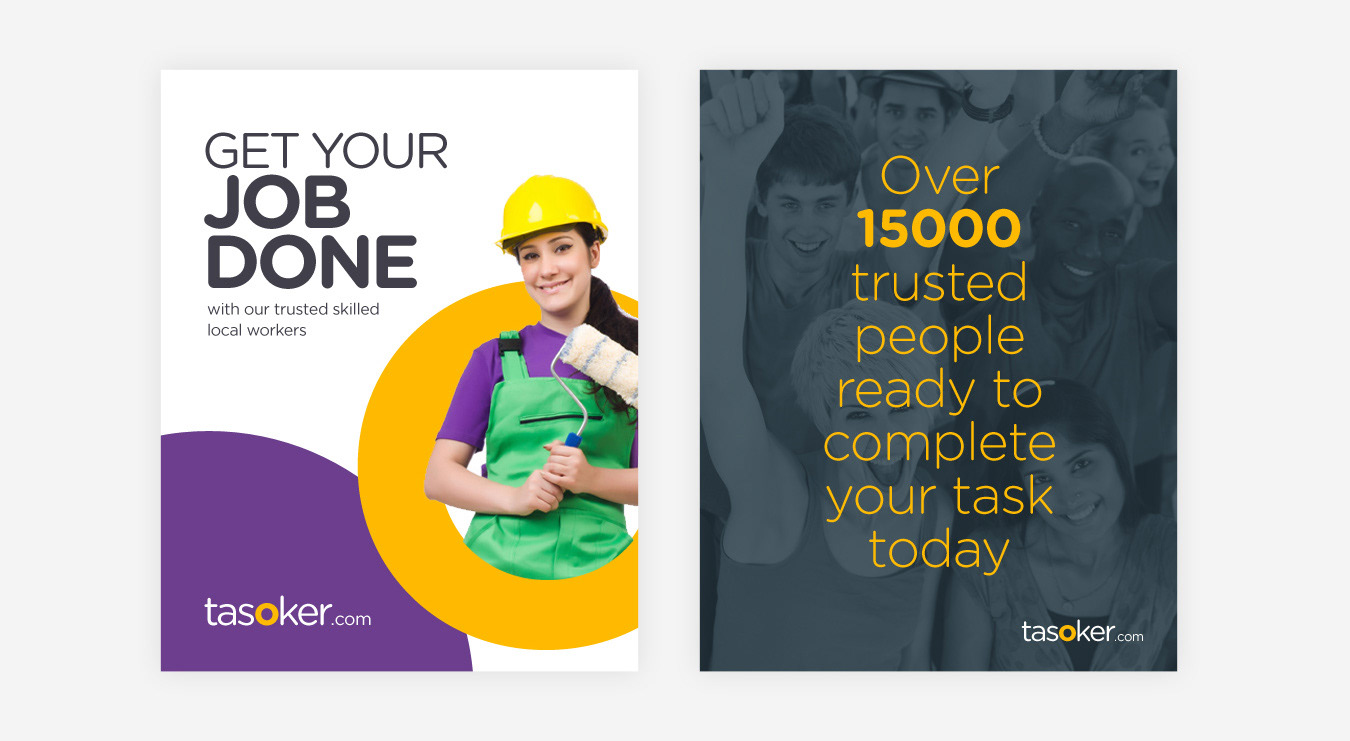 P R I N T   C O L L A T E R A L S